Nothing compares to the tangible results we gained from Paul's coaching
– Rick Schaly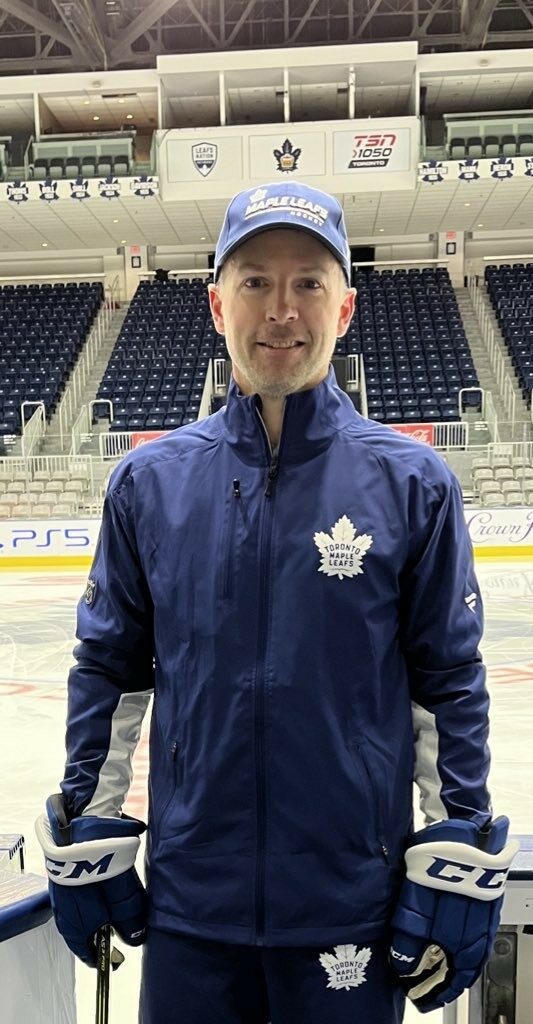 Paul Matheson
National Coaching Certification Program Level 3
25+ years skating instruction experience
As a full time professional skating instructor for over 25 years I have been fortunate to be able to work with elite athletes both in hockey and figure skating throughout my career. My unique role at the Internationally renowned Mariposa School of Skating was that of a specialty coach dealing only with edges, power, and skating technique for skaters of all levels and ages. My figure skating coaching resume includes an extensive list of National, International, and Olympic level competitors .
As a long time hockey player I have since taken my skating knowledge and then carefully applied and adapted it with the needs of hockey players in mind. This approach has helped me produce well rounded skaters that are not only faster but more balanced and agile. To date I have worked with and continue to work with players in minor hockey, junior hockey, NCAA, and many professional hockey leagues including the NHL. In 2022 I joined the Toronto Maple Leafs player development team in a skating development role.
I am a believer in the concept of developing "individual skill and technique", and from that belief then helping players get out of their comfort zones to build a better skating foundation. Once that foundation starts to build the player can begin to improve and expand their skating skill set to include weapons for a wide variety of situations on the ice.
"Players that work with me will develop an understanding of not just what to do, but how and why to do it. By providing evidence based information, training, and repetition my goal is to produce players that continually improve their skating skills and consistently stand out from the crowd." – Paul Matheson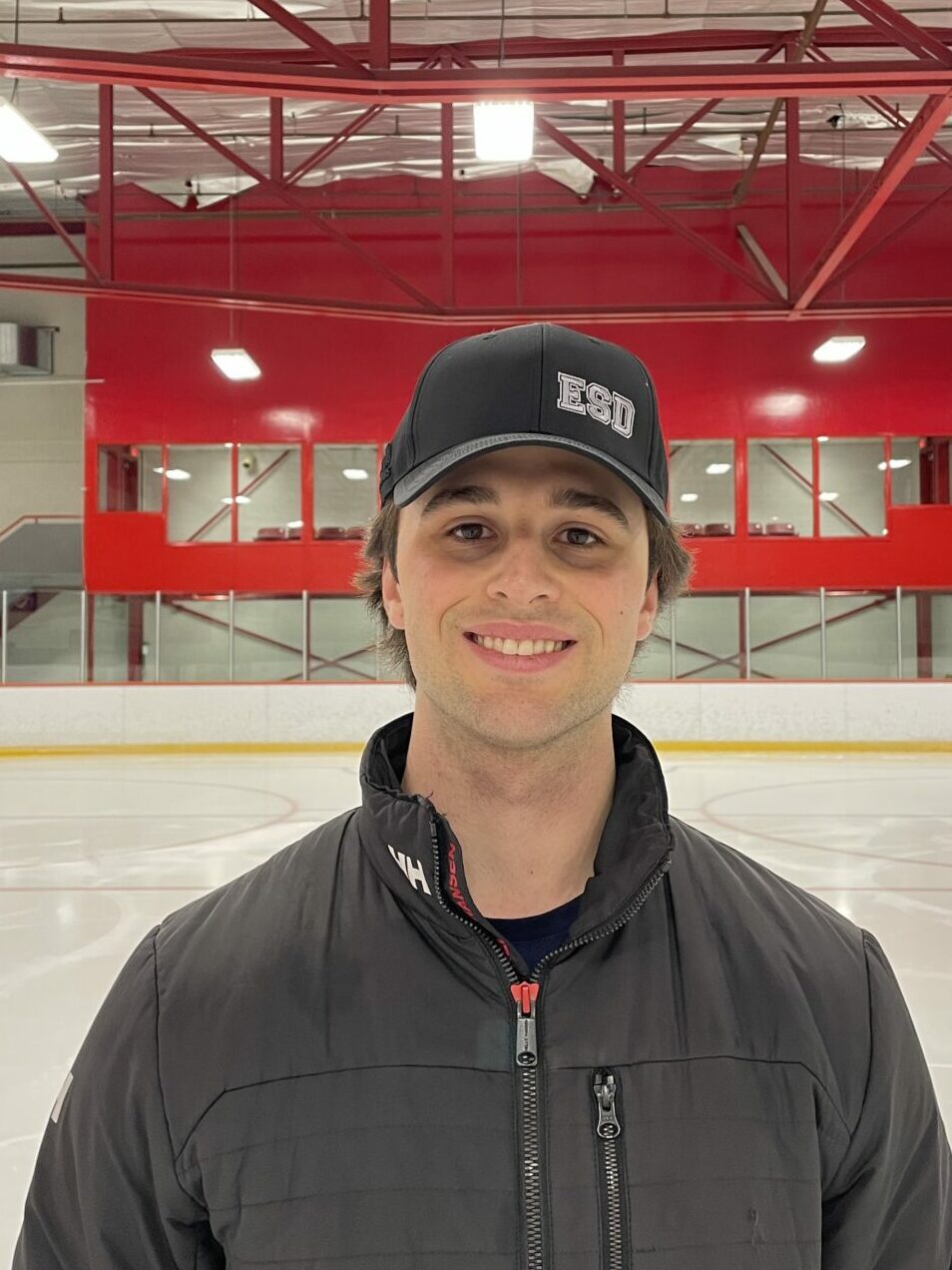 Victor Polowy
Five-time Skate Canada Gold Medalist
Experience working with athletes from youth to pro
Can-Power Trained
Victor is a former Jr. A level hockey player and competitive figure skater who has transitioned into full-time coaching. With ten years of past coaching experience, Victor has had the pleasure of working closely with high-level hockey skills coaches such as Paul Matheson at Evolution Skating Development. This unique combination of specific skating skill knowledge and coaching perspectives, from both hockey and figure skating disciplines, has helped form Victor's approach in developing the next generation of proficient hockey skaters. He is passionate about helping athletes reach their full potential through education and individual skill development, while maintaining a positive environment for personal growth. He aims to provide athletes with the technical and physical understanding of skating skills, as well as the tactical awareness to execute these skills in a variety of game situations. Above all, he also cares about his athletes personally and keeps their development, both on and off the ice, a priority.
What People Are Saying
Paul is a highly skilled and highly recommended skating coach and instructor. You won't be disappointed!
Over the years we have participated in several hockey camps and skating clinics to help our hockey development. I can definitely say that nothing compares to the tangible results we gained from Paul's coaching. The difference was remarkable and elevated Payton's game to a much higher level. His speed, acceleration and agility all improved. Paul packages his experience in to a systematic approach that is enjoyable and well received by the player. I would highly recommend Paul to anyone who is serious about hockey development.
Paul is great at finding a way to connect with his students in a way that they will understand and be open to his teaching and skating techniques. Whether it be with a laugh or a hardcore message of what it takes to improve, he seems to always get his messaging across. My son has most definitely benefited from his years with Paul!
Paul was recommended to us by a local skate shop a few months ago. Paul managed to fit our son in his busy schedule and we couldn't be happier. Our son has gained valuable skills and techniques he otherwise wouldn't have gotten from local league hockey. Not only has our son gotten faster and sharper, he has also gained confidence on the ice. Paul's skill, knowledge, and training method are so valuable to anyone wishing to participate in his program. He has a gentle demeanor, and interacts great with his students. Our son is going on eleven and can't wait to continue his training with Paul once again. Thank you Paul.
Lucas has been training with Paul for the past couple of years and has commented on how the sessions have not only helped him get faster but the training and coaching that Paul provides has helped him break down his stride with the help of video review. Paul really cares about his students and even takes time out of his busy schedule to watch Lucas in game situations to make sure he is practicing what he has learned. I would recommend Paul to anyone who is looking to improve their speed and skill.